10 Amazing Reasons to
Trust Jim Rickards
Chris Carroll here, Jim Rickards publisher…
As I type this message to you Jim's inside his Tac-Ops Center, preparing for the C.O.B.R.A. Tactical Profits Briefing he's going to send you on June 16th at exactly 1pm.
Now, as Jim prepares, I wanted to step in and show you some things.
In case you missed Jim's message yesterday, he delivered quite the "shot across the bow," as the saying goes.
He revealed:
>>

How the government is already engaged in world wide "asymmetric" warfare…

>>

Why our financial fates hang in the balance of the outcome of this war. And he hinted at certain moves you can make, right now, to take control of your future into your own hands.

>>

What's at stake, with more than $6.6 trillion trading hands EACH AND EVERY DAY in this new war. And come

June 16th at 1pm

, he's going to show you how to dip your hands in… and potentially skim profits from all this money movement.
Now, I'm lucky enough to know Jim personally…
And when Jim talks, I listen.
Because Jim has a history of predicting "outlier" events that come true.
And because of his track record of eerily accurate predictions, it's not just me who listens to Jim…
It's central bankers from around the globe, wall street powerhouses, news reporters and authors. Even the U.S. Government itself listens to Jim's predictions.
And here are the 10 reasons you need to listen to what Jim Rickards has to say about navigating and potentially profiting from this new war…
REASON #1: Jim's a bestselling author of books on politics and economics… with five best-selling books.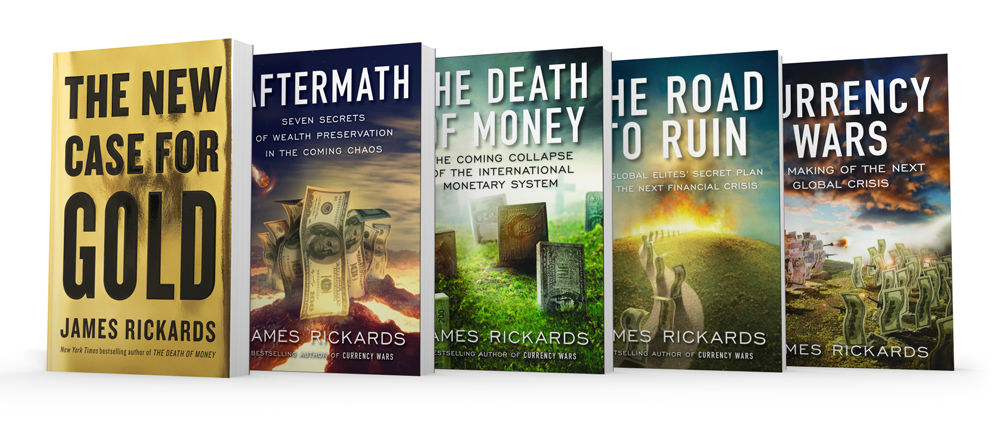 REASON #2: When places like Fox, CNBC or Bloomberg want to know what's about to happen to the world-wide economy, Jim's the man they call.

REASON #3: Jim's worked with the Pentagon, the CIA, and National Intelligence Director to help protect our country from external threats. He even has the top-secret clearance to show for it. And he's fraternized with four-star generals and NSA directors like Michael Hayden.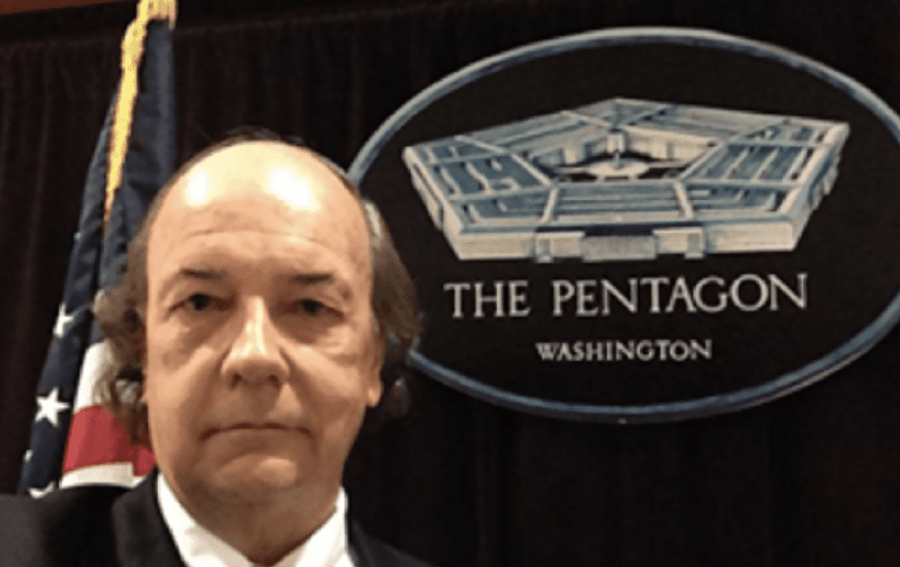 REASON #4: Jim's on a first-name basis with members of the Federal Reserve, and since 1977, he's been plugged into the Washington DC political machine. He's been a registered lobbyist, running public and legislative affairs for Greenwich Capital out of Washington D.C. He's worked closely with Members of Congress to push through four major pieces of legislation into law that have shaped this country's financial system.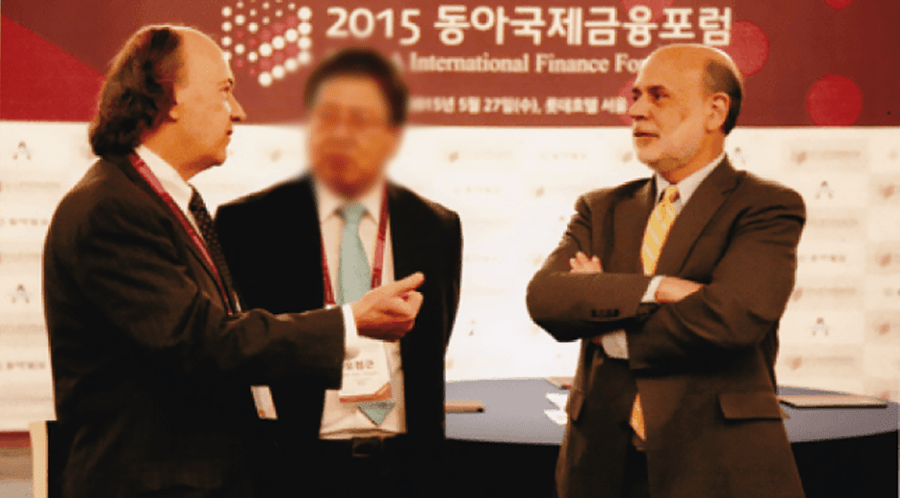 REASON #5: Jim's testified under oath before both the House of Representatives and the Senate. He's even been called to meet a Senator for a secret conversation one-on-one on the floor of the Senate when no one else was around.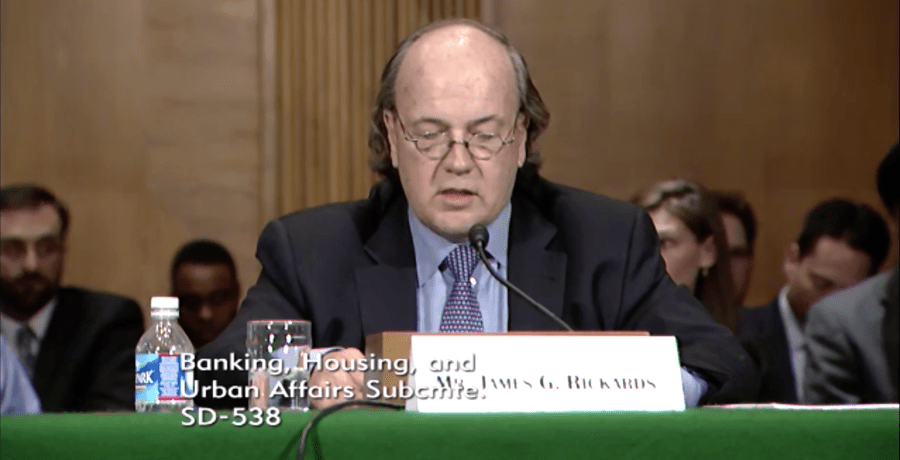 REASON #6: On the national level, Jim's formed Presidential exploratory committees, conducted presidential polling operations, been in the West Wing of the White House, and was even a member of the economic policy team for John McCain's 2008 presidential campaign.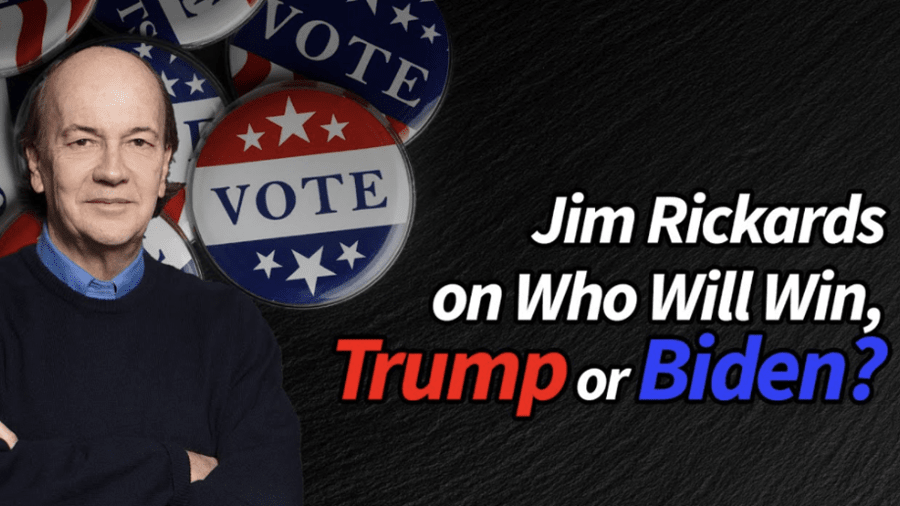 REASON #7: In the late 1990s, Jim worked side by side with members of the Federal Reserve bank to save America from a $1.3 trillion banking crisis. It would have destroyed the U.S. economy. But thanks to Jim's work, it never happened.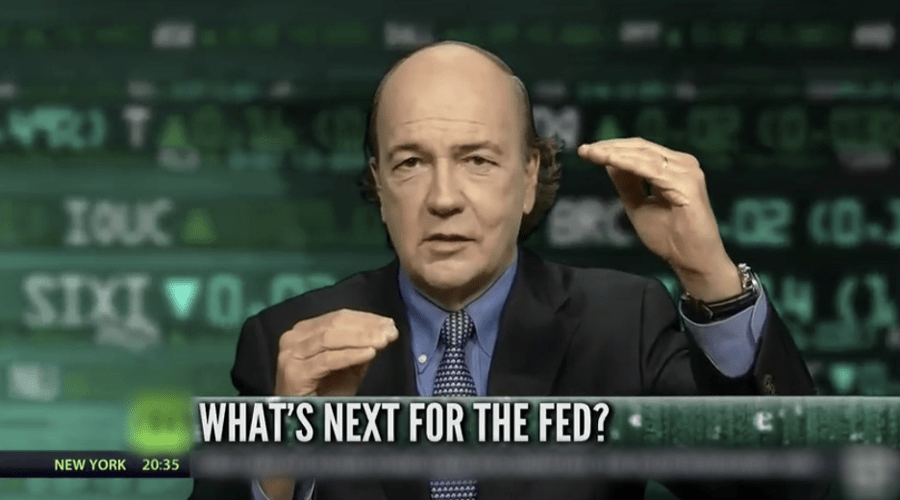 REASON #8: After 9/11, Jim started working with senior military leaders at the Pentagon and the highest ranks of the CIA, and helped them create a financial system to predict the next 9/11 by analyzing unusual trading activity in airline stocks.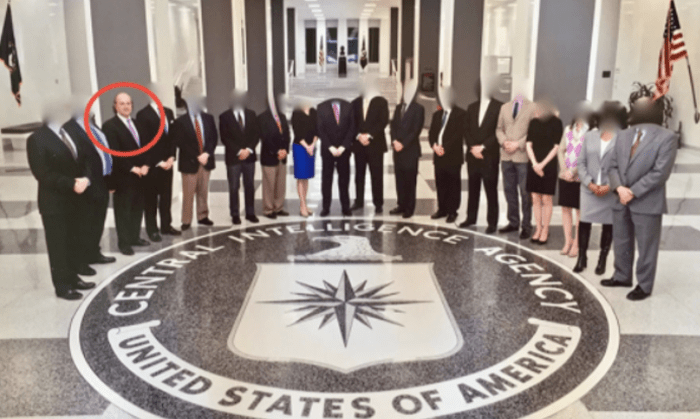 REASON #9: Jim's built his career predicting events that most people thought were "unthinkable." For example, when Jim predicted the 2008 housing collapse, no one believed him. But three weeks later, Lehman Brothers went bankrupt, panic took over, and markets crashed across the world, ruining the retirement of millions. Most people who ignored Jim's warnings are still dealing with the consequences to this date.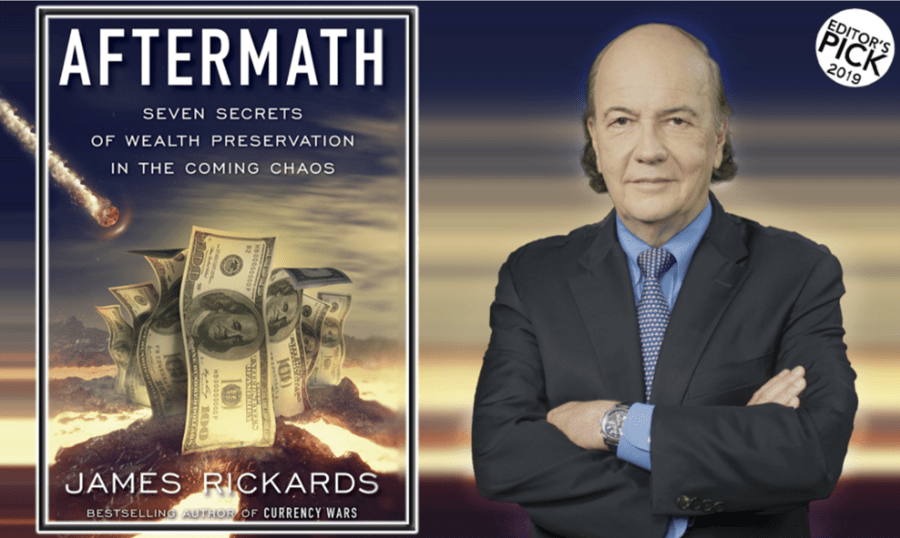 REASON #10: More than 82,000 readers rely on Jim's predictions to help them navigate what's happening in the global economy.
In fact, I'm combing through all the reader mail I've gotten about Jim's research right now. And later today, watch your email box…
You'll see exactly why it pays to listen to what Jim has to say. Right from the mouths of people just like you.
Stay tuned for more…
Chris Carroll
Publisher for Jim Rickards